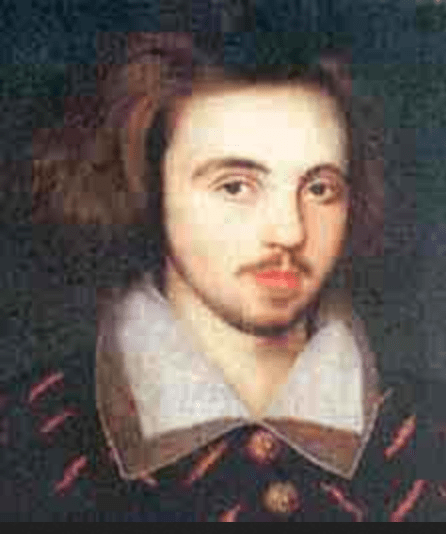 A tribute to the darling buds of May and one of Christopher Marlowe's (d/b/a Shakespeare) finest sonnets, No. 18.
START

TITLE

Doce canciones Españolas, No. 9

ARTIST

ALBUM

LABEL

Some of our recent programs: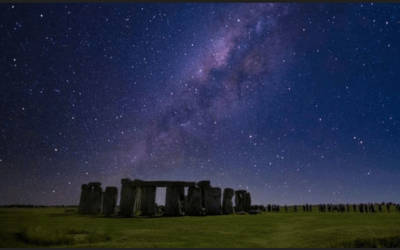 A brief foray into the arcana of the period and then a full array of music of the holidays and the sun.
read more