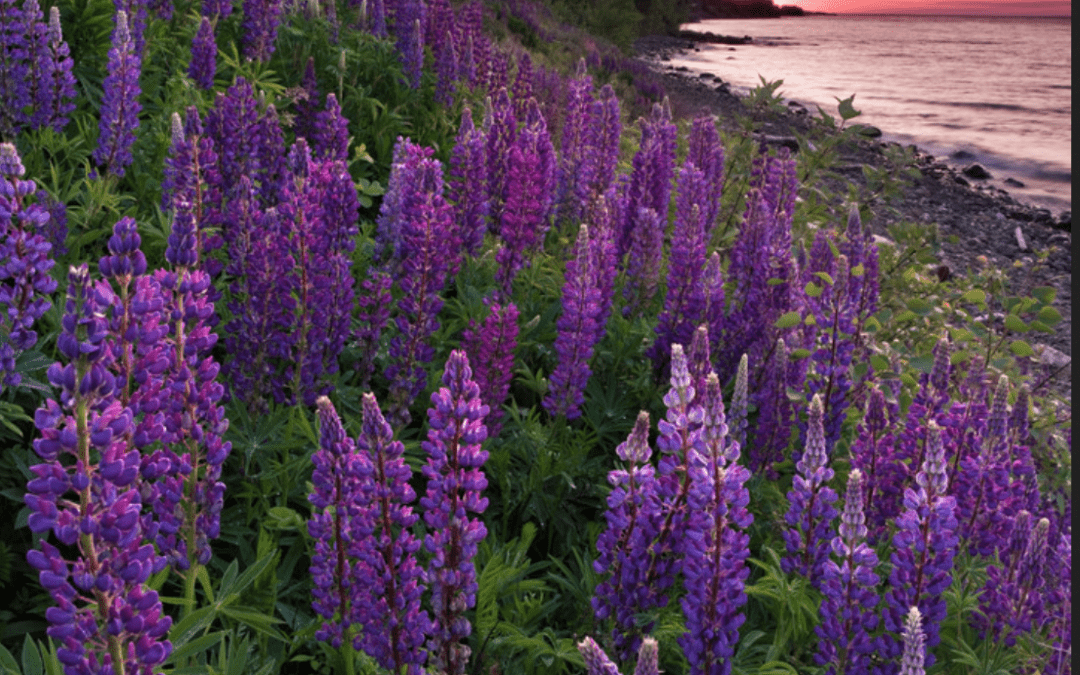 A look at the wildflowers that help make June the magnificent month it is in the northern hemisphere. And of course music to settle, soothe and stimulate.
START

TITLE

ARTIST

ALBUM

Music of Hoagy Charmichael

Midnight in Garden of Good and Evil

LABEL

Some of our recent programs: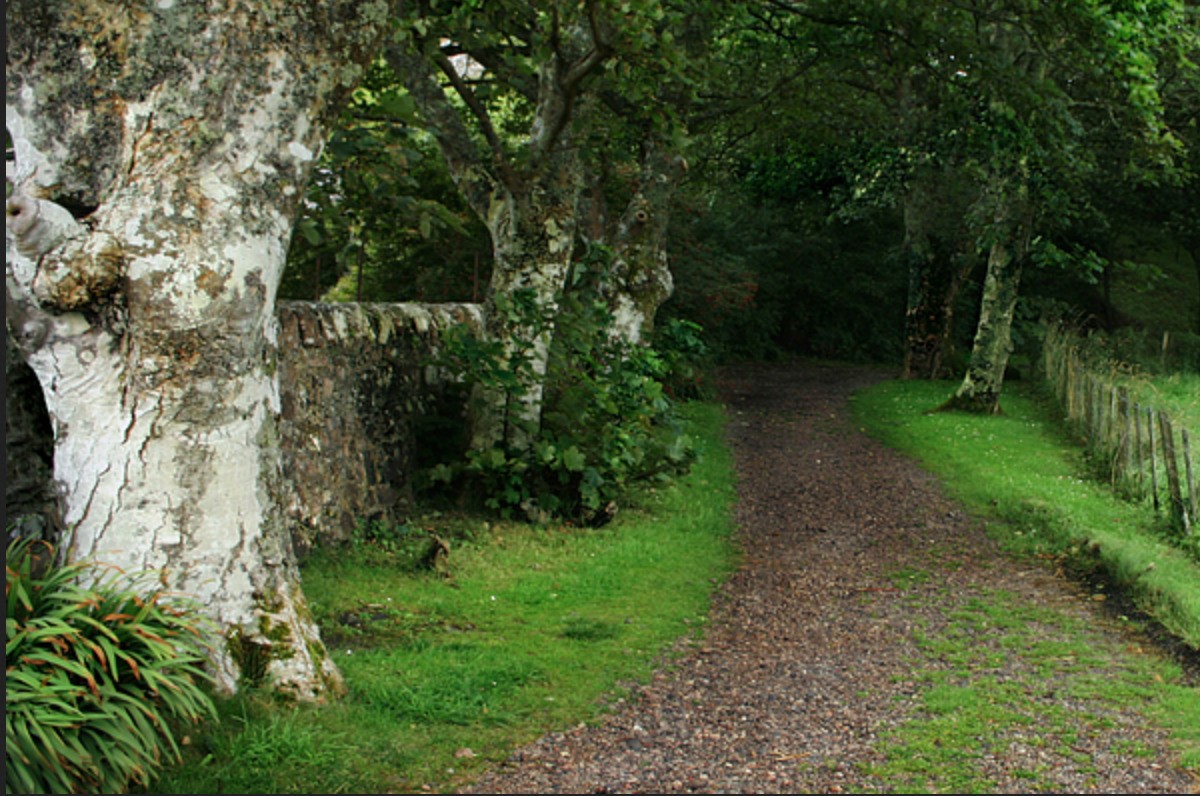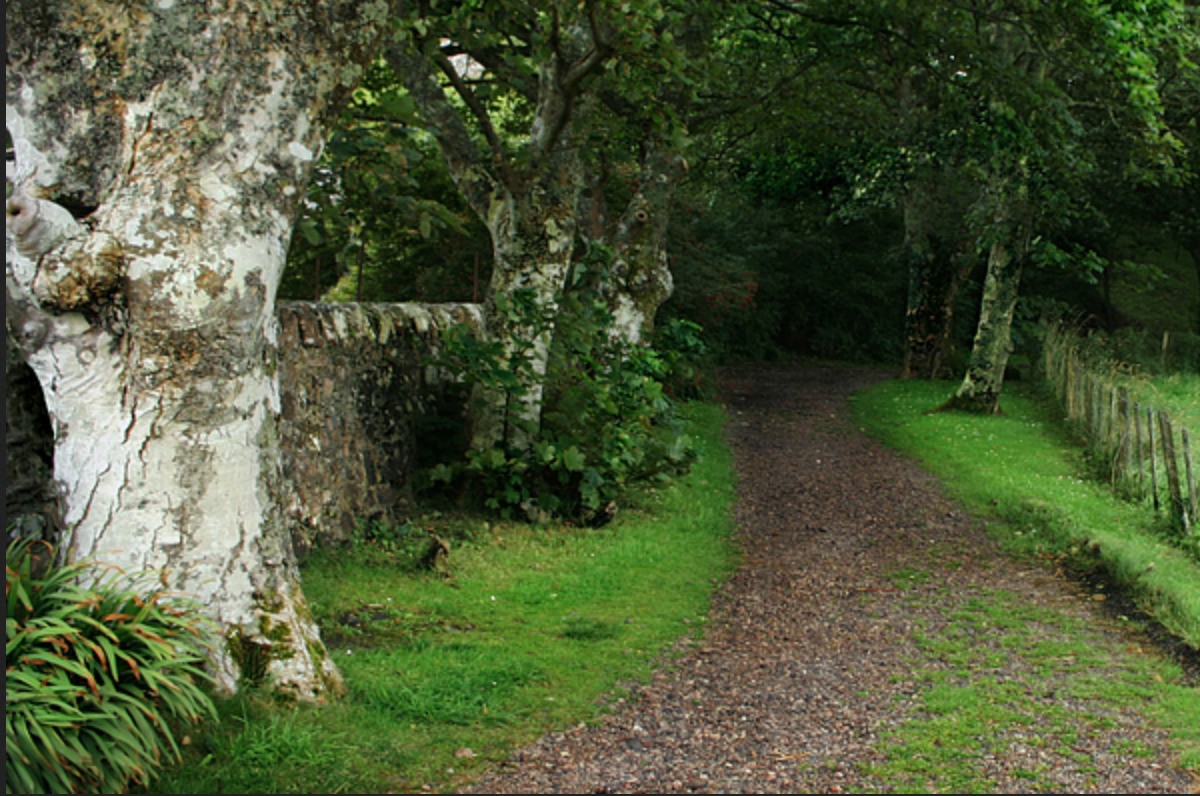 A brief explanation of the brain circuitry brought about by the kind of delicious musical programing we find here with Adagio.
read more
BONUS VIDEOS: Nina Simone, I Wish I Knew